Other special accessories
Tool cooling
Three methods of tool cooling can be applied to machines produced by TOS VARNSDORF. Tool cooling using adjustable nozzles (CHZ) or internal cooling through the tool axis (CHOV). Axial cooling can also be used with a mounted milling head. Alternatively, tool cooling by air (CHVZ) can be used.
cooling with external jets
cooling through the spindle centre
air cooling
Spindle guide supports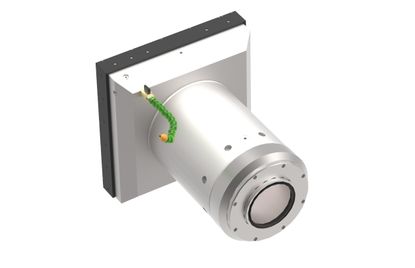 Use of a guide support that by its design allows significant increase of the rigidity of the mounting and guiding of the working spindle of the machine and hence its use mainly for power or precision machining in the case of a larger span in the entire rpm range, where it simultaneously allows the working spindle travel.
increased stability during machining
higher rigidity of the main spindle
precise machining with larger overhang 
Chip conveyor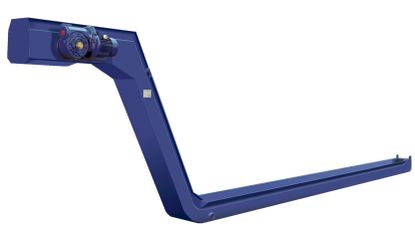 Upon customer request a chip conveyor can be supplied to the machine. The length of the conveyor and its lifting height can be adapted to the user needs.
variable solution of the length and lifting height
can be equipped with separator/coolant tank
it is possible to add a device preventing chip accumulation 
Tool and workpiece probes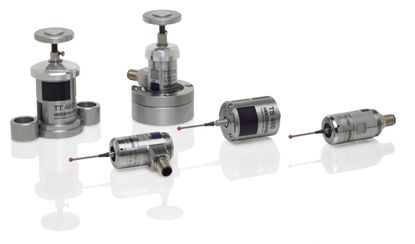 Different types of measuring probes can be selected for all control systems.

tool and workpiece probes
cable, radio or laser signal transmission
from manufacturers Renishaw, Blum, Heidenhain, M&H