Product categories
Heavy duty
Machine tools
Since 1903
Take advantage of the freedom of the modular construction kit and compile different variants of machining centers thanks to the modular construction.
The legendary horizontal boring machines that make TOS VARNSDORF famous all over the world. We Offer table and floor-type variants.
The latest addition to the TOS VARNSDORF family, thanks to which the production programme has expanded to include machines with a vertical axis of the main spindle.
Our story
We have been improving the precision of our machines for over 100 years
Quality, reliability and high technical levels have been our company tradition for 120 years. Thanks to these features, we are a global visionary of industrial machining and we are proud to have customers from all industrial countries around the world.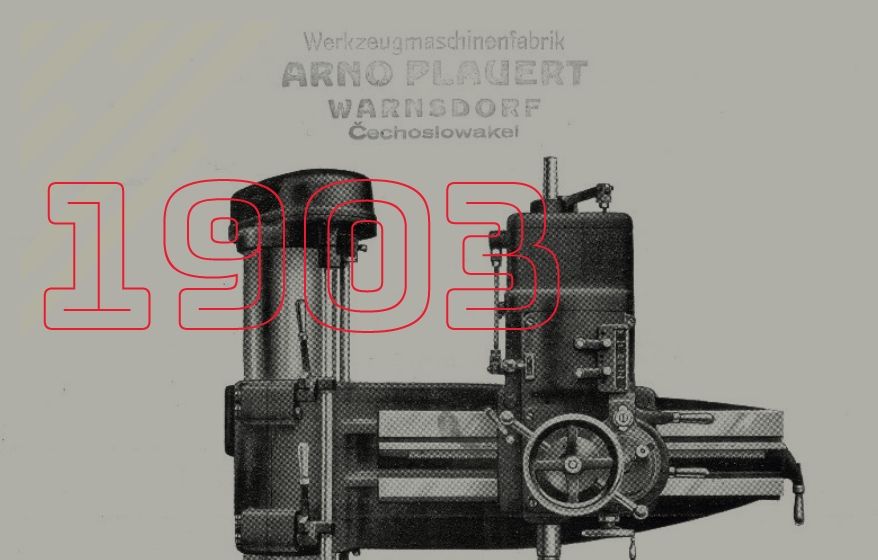 Service & support
Service including remote diagnostics
We offer high-quality servicing, thanks to which we are able to effectively solve possible malfunctions of machines and systems. In this way, we help customers increase work productivity and control active machine parameters.
Where you can find us
Welcome to Varnsdorf, Czech Republic
TOS VARNSDORF a.s., with the headquarters in Varnsdorf, Czech Republic, is a leading global supplier of complete machining technologies and a producer of machine tools specialising in the production of horizontal milling and boring machines, machining centres and portals.